Supermarket Delis & Meat Case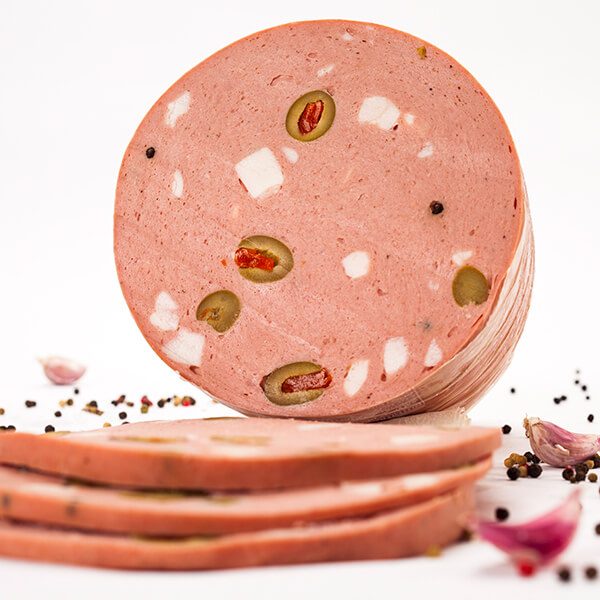 Supermarket Delis & Meat Case: Back in 2003, Rydges Wholesale began delivering high-quality smallgoods to retail stores throughout Queensland and we haven't looked back since.
That's why we know what it takes to provide wholesale food services for grocery stores of all sizes. Whether you're running a supermarket chain, a delicatessen, or simply looking to fill out a meat case in a larger store, you can rely on Rydges to provide anything and everything your shop needs to provide the highest quality of service and the widest selection of food items to your own customers.
By the way, when we say "anything and everything", we mean it. From frozen and fresh meat and poultry, cooked and cured meats, specialty smallgoods, cheeses, name-brand comestibles like Lilydale, Slape and Sons Sausages, Lorries Pies, and all manner of sundry items to keep a cupboard completely stocked, we have a fantastic range of specialty goods from which to choose.
You'll never suffer from a dearth of selection while shopping for wholesale deals at Rydges. Our dedication doesn't stop there, however; we're constantly running discounts and deals on our most popular items for you to capitalise on, translating to huge savings that you can pass on to your customers in the form of sales and specials of your own.
Dedicated To Your Store's Success.
As if that wasn't enough, Rydges Wholesale is even more dedicated to your store's success. We don't just show up with your order and leave it on the loading dock, after all; far from it! We'll ready and willing to work with all our retail store partners to help you display your goods so that they look their best.
We're happy to share our years of experience in product marketing in the hopes that it encourages better sales at all your stores. It's no big mystery why we go the extra mile, either — your success is our success! A rising tide lifts all boats, and the more of our products you sell, the more you'll reorder.
Supermarket Delis & Meat Case
As a result, we'll both reap the rewards of good business together. That's what it means to be part of the Rydges Wholesale family. We would never have gotten to where we are today without our partners, so we know better than anyone that we're all in this together!