About Us
Independent Wholesale Foods Company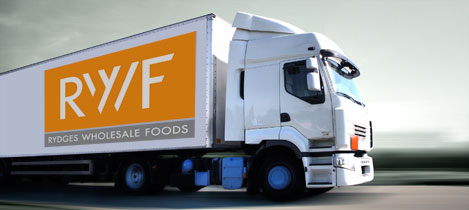 The History of Rydges Wholesale Foods: How We Built Our Legacy
Here at Rydges Wholesale Foods, we've been providing the highest-quality smallgoods, antipasto, and fresh and frozen poultry throughout Brisbane and Queensland and NSW, From the very beginning, Rydges Wholesale has provided wholesale delivery services to retailers large and small, starting with quality pork products like ham and sausage.
Contact Us
Rydges Wholesale Foods has been servicing our customers since 2003, continuing to expand our product offering and market presence ever since. In 2022 Rydges Wholesale Foods took over Caldwell Eggs to further expand our product offering and customer base. Today, our commitment to quality, service, and value shape every process of our operations from sales through to distribution. Our full-time on-the-road sales team is supported by our dedicated call centre at our Tingalpa QLD headquarters, ensuring that each and every delivery is 100% accurate and 100% on time, each and every time.
Our customers consist of major supermarket chains including Foodworks, Supa IGA, Spar, Night Owl, government bodies and small and major contract catering companies.
Customer Success Stories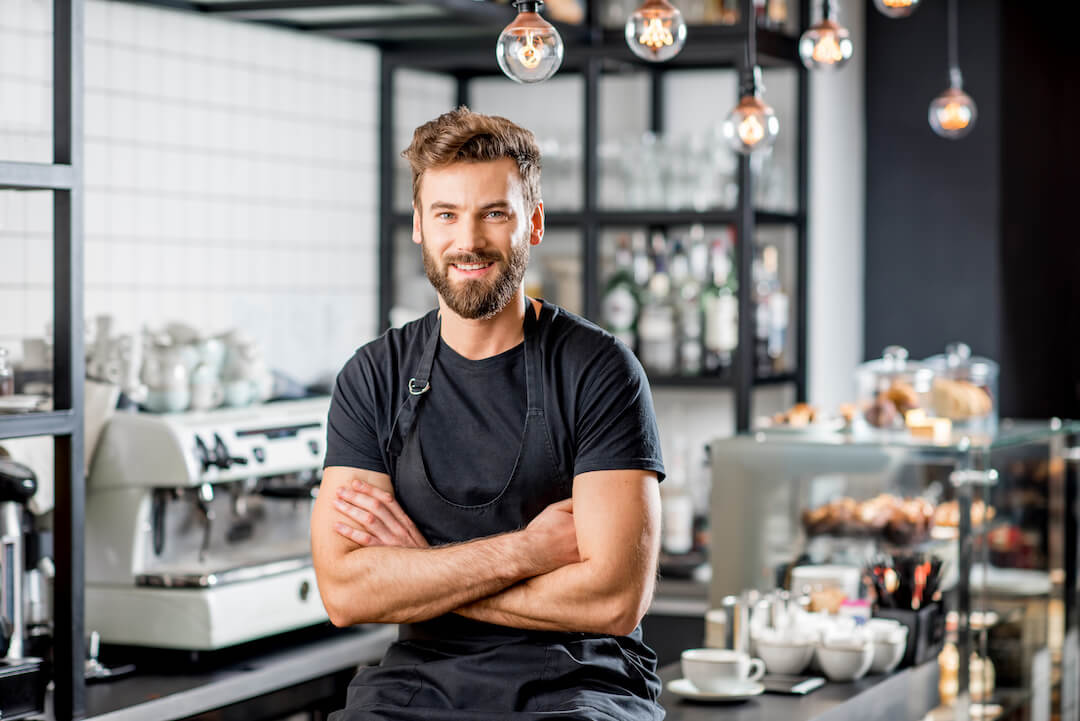 Providing Food Services For All
When you want versatile food service provision with boutique levels of customer service, Rydges Wholesale Foods has you covered. We do more than just provide food services for supermarkets, delis, and meat cases – we specialise in offering the same level of service to coffee shops, restaurants, hotels, cafes, and takeaway shops as well, and we're happy to provide halal food for all our Australian communities.
That's not all, though; we can provide food services for government agencies, departments, hospitals and healthcare groups, and schools and canteens as well.
That's not all, though – we're also your go-to provider for delivering ready to eat pre-prepared meals, thanks to our partnership with Simply Tasty from JL King & Co. An Australian-based company specialising in creating delicious and nutritious pre-prepared salads, ready-made meals, soups, side dishes, and desserts, Simply Tasty is a perfect companion to our already outstanding food service provisioning capabilities!
Dedication – Your Success Is Our Success
Why are we so dedicated to making each and every store partner as successful as possible? It's easy: our success as a business means nothing without the success of our local community stores and organisations. Your success is our success – with the goods you purchase from us flying off your shelves, we're more than happy to keep you fully stocked so you can continue to run a successful business.
We're all in this together, after all, and that means we're fully invested in you as you are in us!
That's how we've built our success over the years, and that's why Rydges is fully committed to each and every one of its partners.
HAACP Australia Accredited

We take wholesale foods provision seriously here at Rydges. We carry accreditations from HACCP to provide even more rigorous food safety rules and regulations in place.
This ensures that no matter what type of food supplies you order from us, you can rest assured that Rydges will source and deliver it with the utmost of caution and care, safely and securely. Rest easy with Rydges on the case!
Contact Us