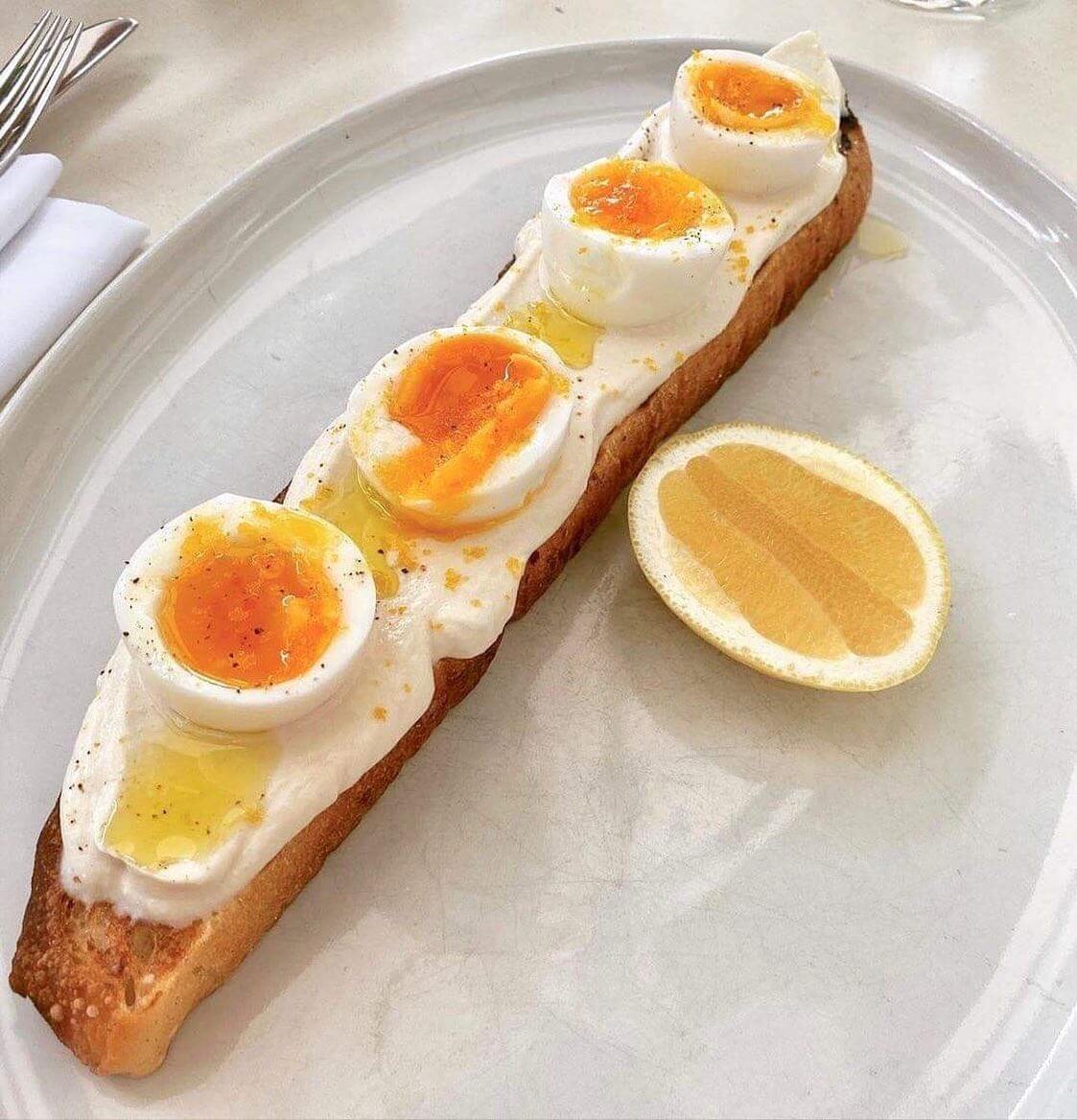 WE NOW SELL CAGED & FREE RANGE EGGS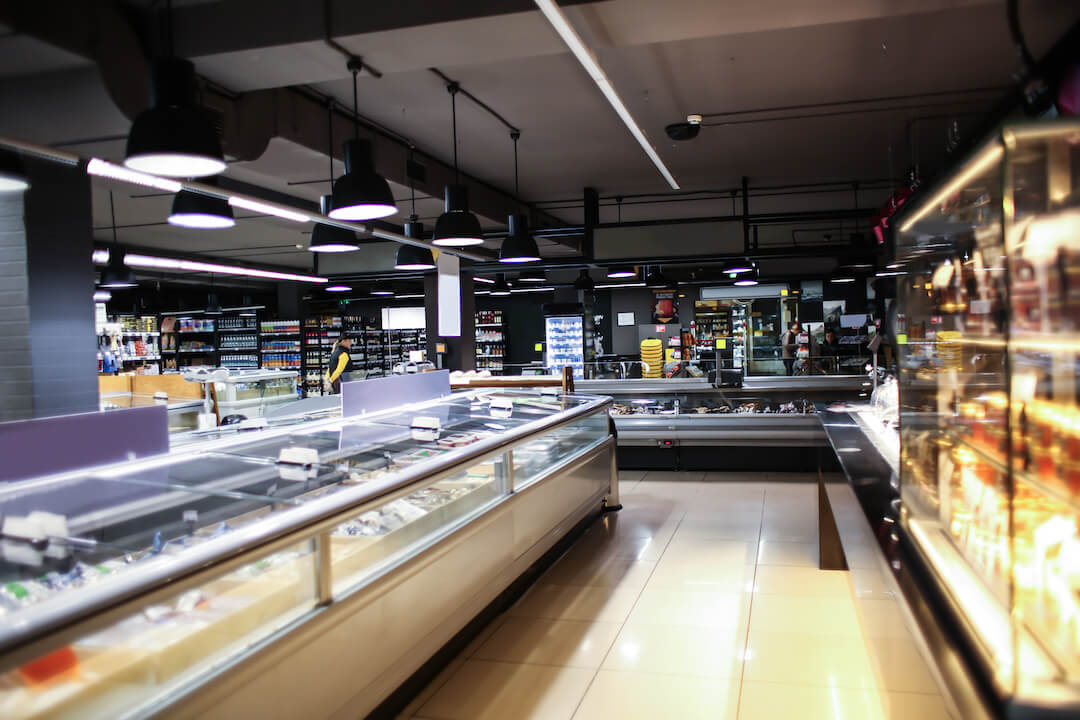 SUPERMARKETS | DELIS | MEAT CASE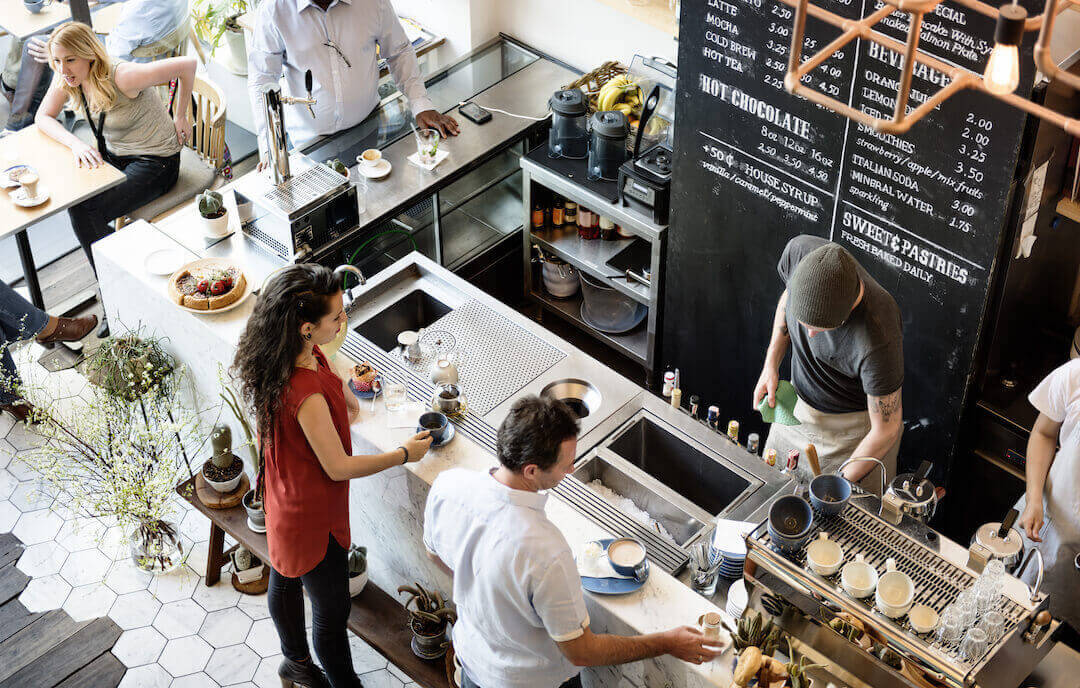 GOVERNMENT AGENCIES  | SCHOOLS | CANTEENS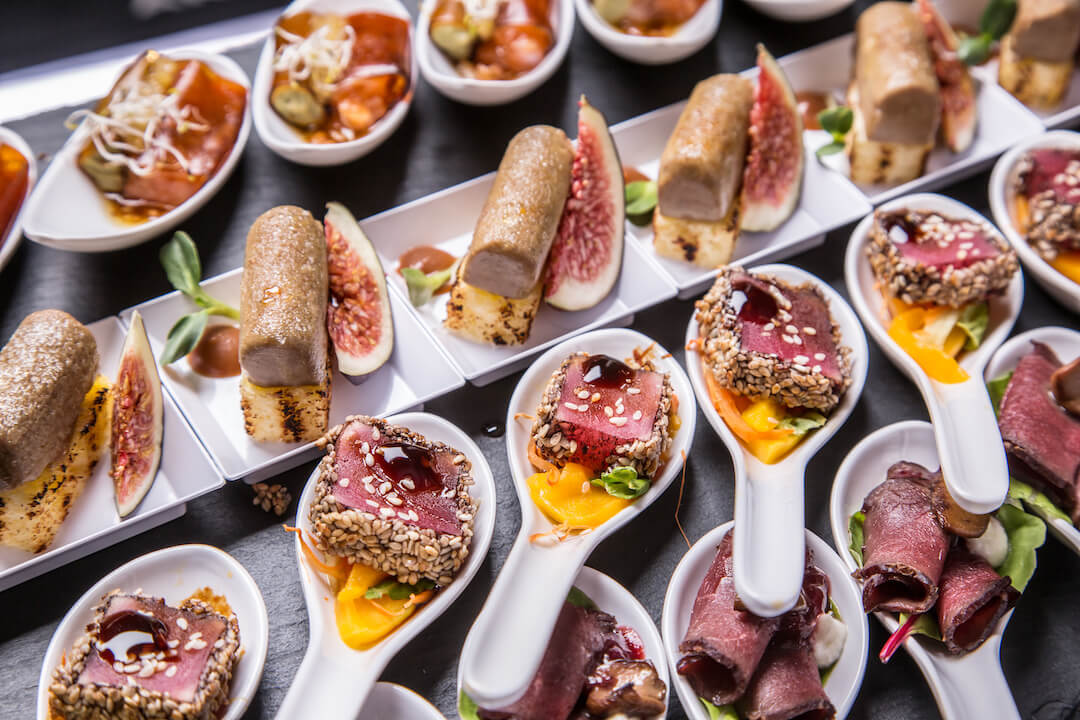 CORPORATE CATERING & CATERING BUSINESSES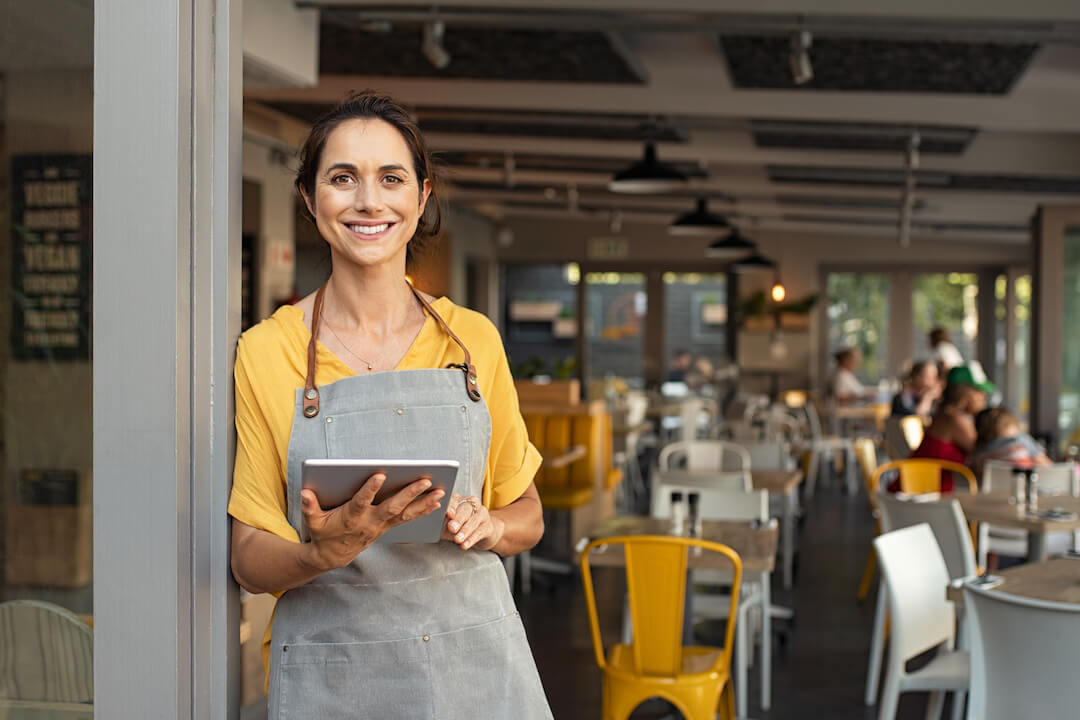 COFFEE SHOPS | TAKEAWAYS | CAFES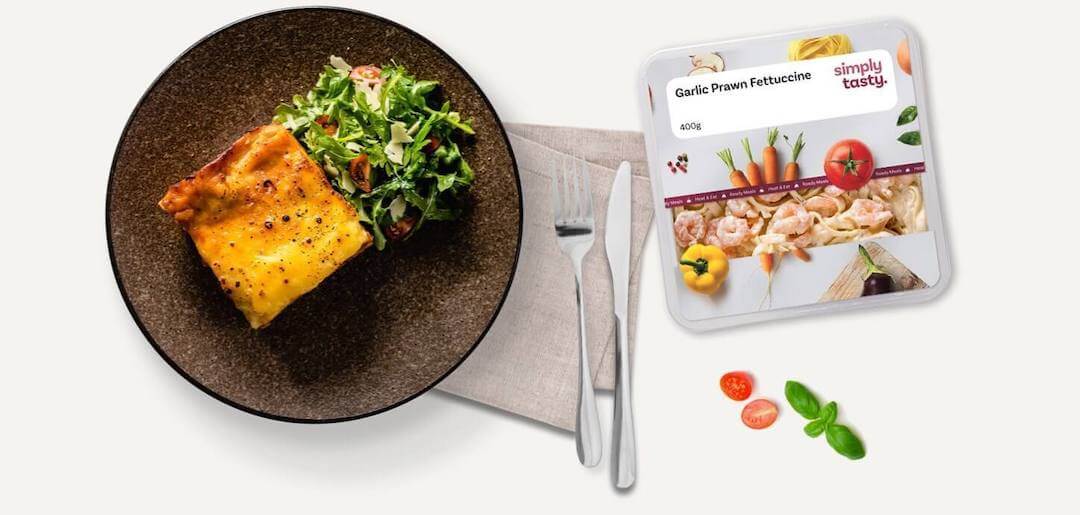 READY TO EAT PRE-PREPARED MEALS

If there's one thing you've learned as a food service retailer, it's that your business is only as good as the products you have on offer. In turn, it doesn't matter how good those products are if you can't get them on your shelves. That's why wholesale food service providers are so important to the success of any retail shop — without the right support, you're dead in the water.
Browse Our Entire Range. Click On One Of Our Categories
The key to wholesale food service is low cost, high quality, and prompt delivery. You need a supplier that can get you the highest quality goods at the best prices delivered as quickly as possible with no compromises to food safety handling standards. Think it's impossible to find such a powerhouse of a wholesale foods distributor? Think again: Rydges Wholesale Foods is here to show you the way.
The Complete Wholesale Food Service
Wholesale food service is all about offering the widest selection of goods at the best prices. Here at Rydges Wholesale, we're versed in what it takes to build a successful food service business. Whether it's for retail stores, corporate and institutional organisations, small-scale takeaway shops, or providing pre-prepared meals that are ready when you are, we've got everything your company needs to stay ahead of the game.
Here's a full list of what we can offer you.
The Most Comprehensive
Food Range You'll Find Anywhere
You think your current wholesale food provider offers an exhaustive range of food types to choose from? Think again: we provide a massive list of 27 different categories to peruse, all of which feature the highest quality providers using locally-sourced ingredients from right here at home in Australia.
Quality Foods From Quality Suppliers
Big On Quality, Service & Value
Personalised Service | Easy Ordering | Specials & Promotions
We know you have your choice of wholesale foodservice providers. That's why we go the extra mile each and every day to ensure you get the absolute best quality foods from the highest quality suppliers.
So Much More Than Food Product
Ordering and Delivery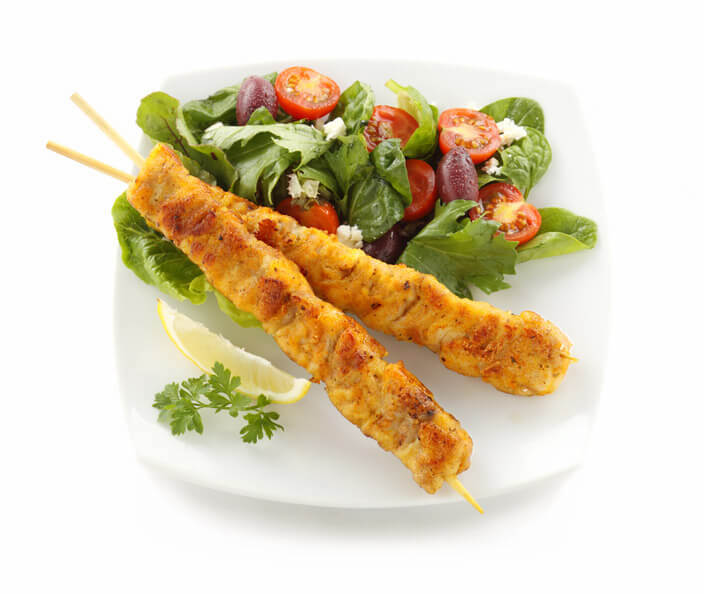 Boost Your Sales
Still not convinced regarding how Rydges Wholesale stands out from the crowd? How about this: our relationship with our customers doesn't end after we've made our delivery and motored off to the next stop.
Oh, no — we're here to help improve the visual appeal of your store to boost your sales. And not just sales of the goods we provide, either; we'll help out with making sure everything in your store is marketed and positioned to the best of our ability in order to supercharge your sales and make the best of your entire footprint.
The Right Choice
If you're on the hunt for a wholesale food supplier that can do it all with ease, you've come to the right place! There are loads of reasons why Rydges is the right choice for your wholesale food needs. From the quality and range of our offerings to the unparalleled level of customer service that we provide alongside our quality foods, Rydges has you covered.  Here are just a few of the ways we put our customers first.