Ready To Eat
Pre-Prepared Meals
Delicious And Nutritious
Pre-Prepared Meals
Finally, it's not always about delivering the raw ingredients, cooked meats, and sundry dry goods that goes into providing high-quality food service to our partners in Queensland, Victoria, and New South Wales.
In fact, sometimes it's about how quickly you can get the highest-quality ready to eat pre-prepared meals to a partner in order to satisfy the specific needs of their own customers, and wholesale food service providers that ignore this important facet of the business are doing themselves and their partners a disservice.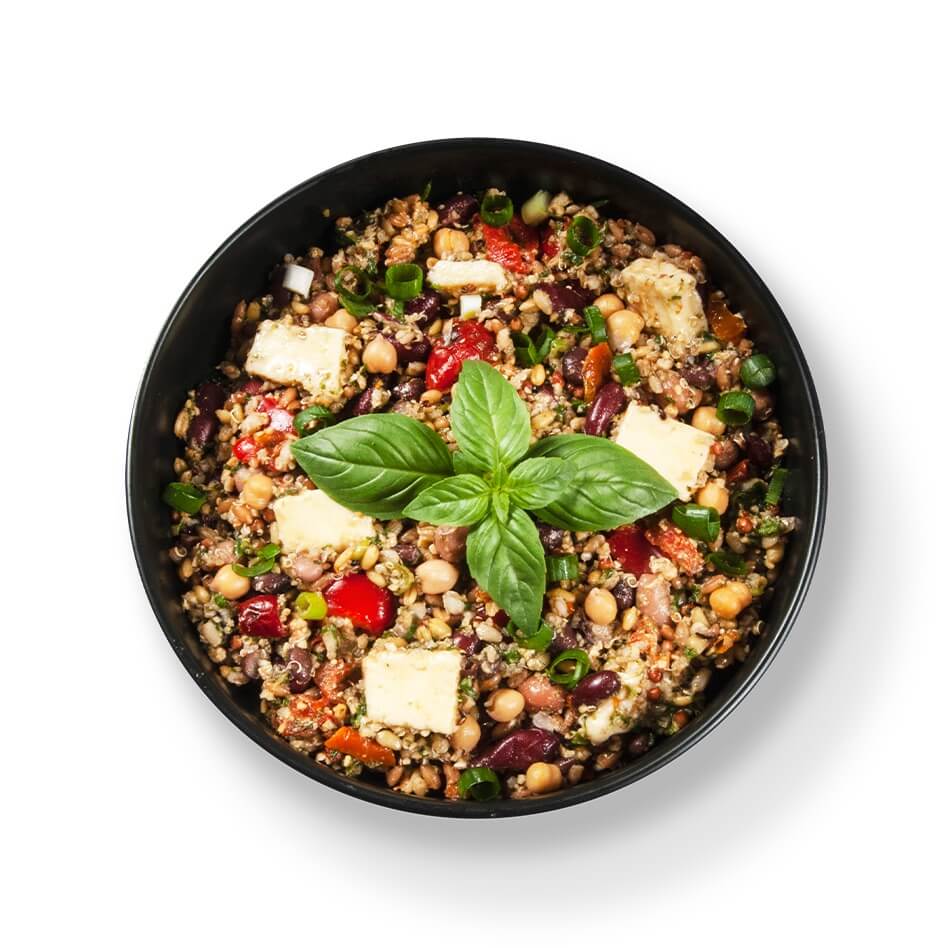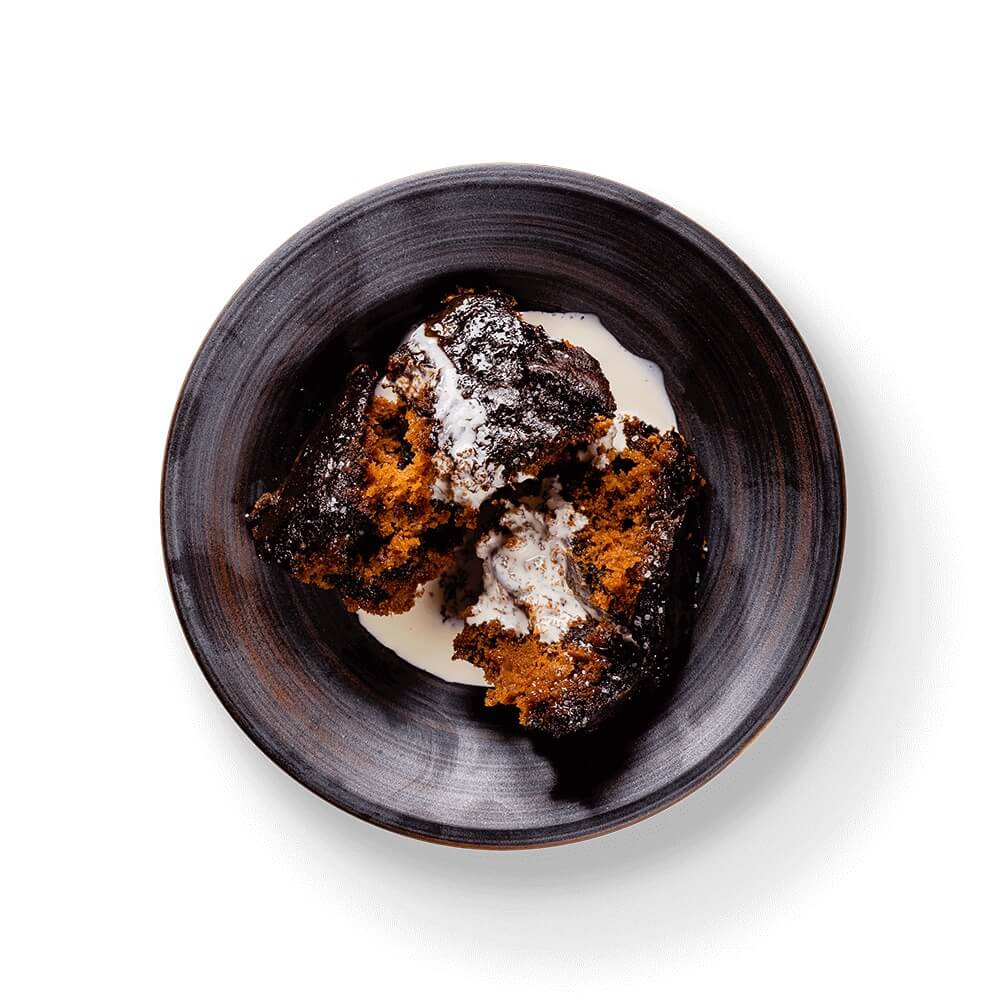 Ready To Eat Meals
& Desserts
That's why Rydges Wholesale Foods has partnered with JL King and Co, a family-owned Australian company that specialises in creating delicious and nutritious pre-prepared salads and ready made meals along with desserts, soups, and side dishes.
JL King proudly uses fresh, organic, and locally-sourced produce and ingredients, showcasing just how dedicated they are to offering the highest-quality pre-prepared meals to its customers.
Our partnership with JL King means that we can provide their delicious and fresh pre-packed ready made meals to our own retail partners with ease. Whether you're looking to fill out the cold cases of your delicatessen or supermarket, expand the selection at your government agency canteen or school cafeteria, provide a quick, ready made meal for a catering event, or adding some pizazz to the offerings of your coffee shop or corner cafe, Rydges Wholesale and JL King have you covered.
Working together, we're happy to provide the ease and value-added convenience of pre-packaged and ready made meals for your own customers to choose from, and all at prices that will have you happy to reorder before you even know it.