Government Agencies 
Schools & Canteens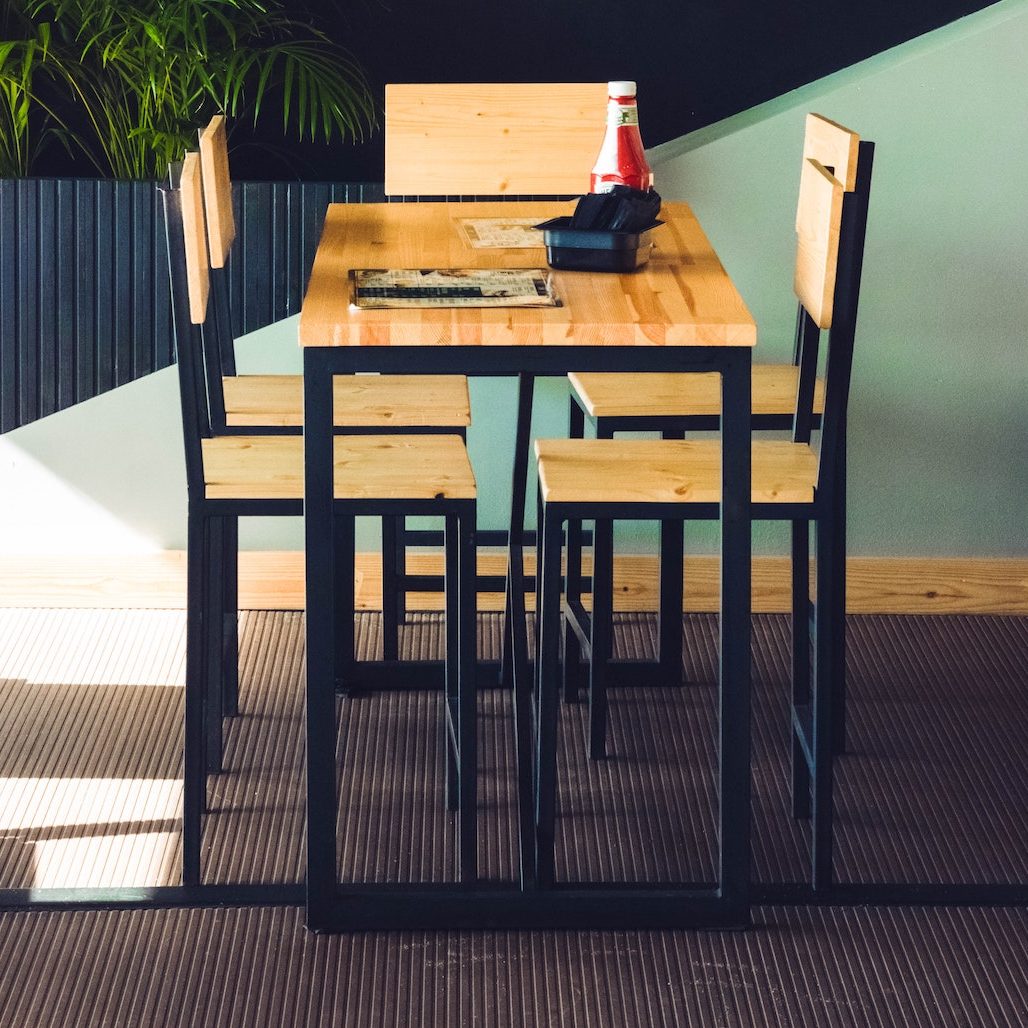 Commitment To Going
The Extra Mile
Government Agencies Schools & Canteens: We've plenty of experience with providing wholesale food services to retail stores, considering we've been doing it since 2003. We could have rested on our laurels with that success. We could have, but we didn't! That's right: Rydges Wholesale didn't stop there. We also have a  proud history of providing our wholesale food services to schools, canteens, government agencies, and other institutions.
We've also got plenty of experience in providing for their unique needs in ways that other wholesale foodservice providers might not be able or willing to, thanks to both our extensive infrastructure framework and our commitment to going the extra mile for all of our partners, regardless of size.
Quality Control Procedures For School Canteens & Tuckshops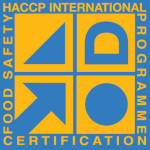 Working from our Tingalpa headquarters where we have both our fully-staffed call centre and our advanced cold storage facility, our fleet of modern delivery vehicles and sales professionals can handle large-scale orders to not just commercial businesses but organisations of all kinds in Queensland, Victoria, and New South Wales.
With our extensive safety protocols that meet and/or exceed both HACCP and Safe Foods accreditation requirements, and our quality control procedures that ensure the goods we provide are delivered fresh and on time, we focus on providing services that are uniquely positioned to satisfy the needs of institutions with budgetary limitations and constraints by focusing on affordability.
At the same time, though, you won't have to choose to compromise on quality; we make it a point to specialise in providing the best food and sundries at prices that won't blow your budget, especially for our government agency, school, and canteen client partners.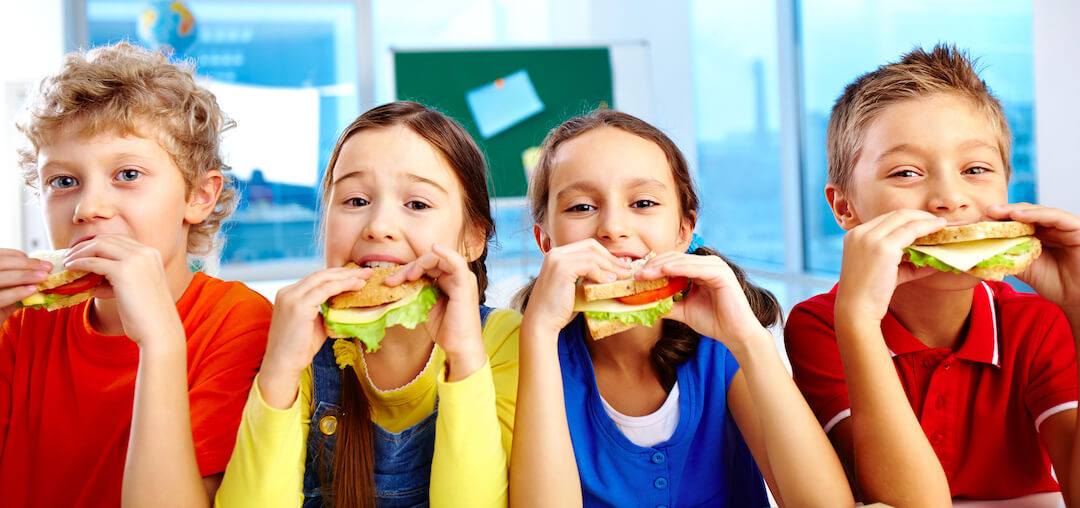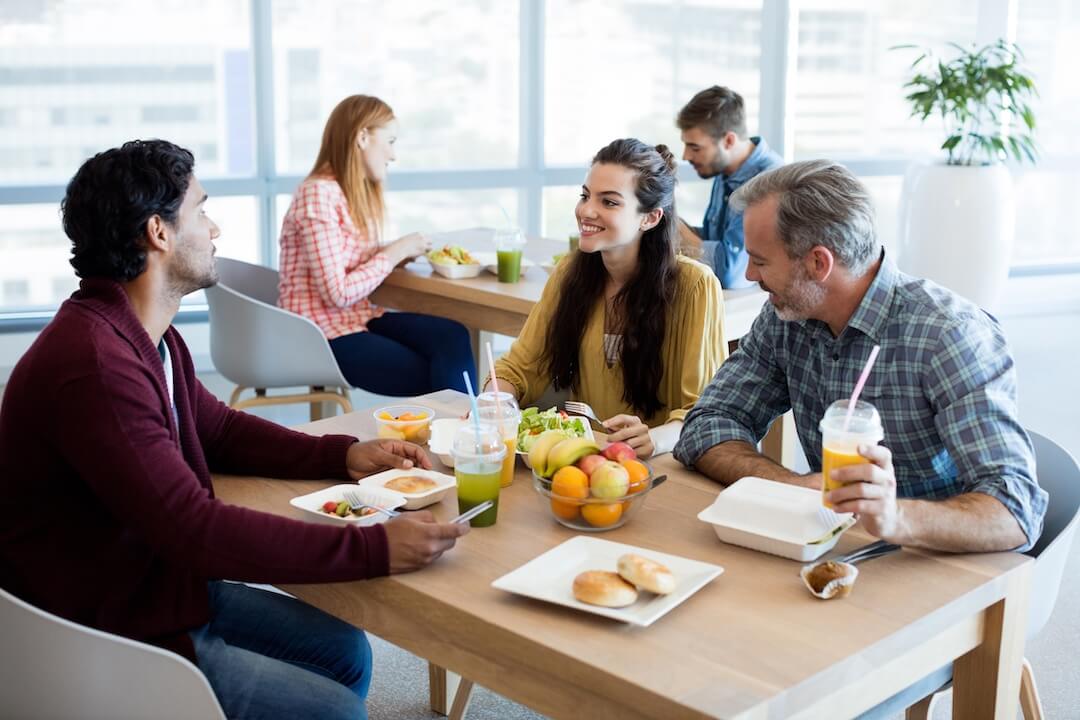 Reliable Government Agency Food Services
You can rely on us to keep the canteens, kitchens, and cafeterias of your school or government agency facilities well-stocked with the highest quality goods, and all at a price that won't stretch your institutional budget.
Whether it's sundries, meal ingredients for on-site cooks to turn into hot meals, or even prepackaged ready-to-eat meals that students or workers can grab and take with them at a moment's notice, we can both source and deliver these goods quickly and consistently.
This ability makes us the most reliable and dependable choice when it comes to the type of institutional food service providers you need.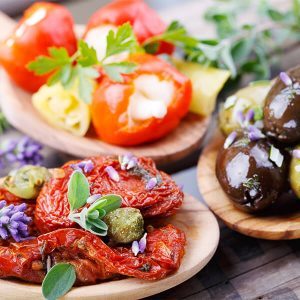 Integrated, Timely & Dependable Food Services
With Rydges Wholesale Foods in your corner, you can ensure your own internal infrastructures remain intact and operating flawlessly and without incident.
Our goal is to provide you such well-integrated and timely levels of service that your workers, agents, or students won't even notice that we've been there, as you'll be fully stocked and ready to handle all their needs well before they file in for a bite to eat.
That's the way our institutional partners like it, and that's the way we do, too.