Corporate Catering & Catering Businesses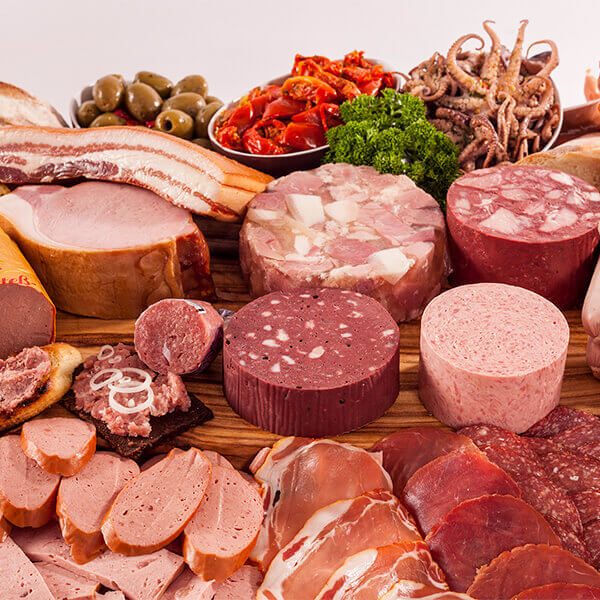 Rydges Has The Expertise
And The Infrastructure
Rydges has the skills, the expertise, and the infrastructure to do more than simply act as a retail wholesale food service provider or even an institutional one. In fact, we have the chops to accomplish much more than that; if you're looking for a partner to provide full support for the catering industry as well, we've got what it takes!
When we say full support, we mean it: it doesn't matter if you're looking to source the meal ingredients and smallgoods you need to host a single catered event for your company.
Food For Catering Businesses
If you're a catering business looking for a steady supplier for everything you need to be successful, or anything in between: Rydges Wholesale has you covered and then some. The trick is in our long years of experience in providing a wide variety of goods and services to just as wide a variety of catering partners.

Trusted Catering Food Service Supplier
We know you've got a choice when it comes to your catering food service suppliers. In fact, that's why we go the extra mile when it comes to our customer service, especially when it comes to providing our services to our catering partners.
We accomplish this by offering the best value for money on all our products and services with a special commitment to working with each and every one of our partners, providing bespoke care and attention to their specific needs.
Catering Industry Experts
That's why, when it comes to offering our advice and food service provision expertise, no event is too big and no catering company is too small.
We're industry experts for a reason, and we'll work with your event organisers or catering procurement specialists to ensure you get all the food and sundries you need, delivered at a time that's perfect for your schedule and fits in with your own event planning requirements.
That's our promise to you, each and every time you rely on us as your wholesale food service provider.